My excuses for not writing about this masterpiece sooner is that 1) I don't usually cover singles, which is about to change and 2) Leicester-based musician Scott Xylo is cooking up what is easily my most anticipated album of the year, and I wanted to wait for the full experience before I craft my opinion. Interview with him will come after the release of his album in September.
"Ariya" is the first song released off that album and features the soul and heart of Afronaut Zu, Catherine Sera and Marcus Joseph. The percussion on this track is sublime, with it's afrobeat grooves that are interpolated with a rhythmic beat and tribal screams that give out such a strong, soulful and beautiful vibe. Saxophone leads are brought in towards the middle of the track further adding to the infectiousness of the record as a whole. And it makes you dance…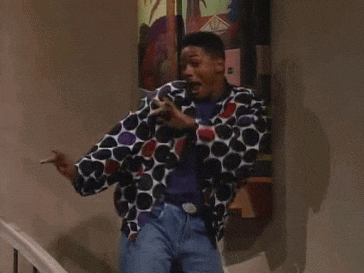 You can listen to and purchase Scott Xylo's incredible new single "Ariya" below via Bandcamp and make sure you support it as much as possible! Scott is one of the most talented guys out there and trust me when I say (though I haven't heard the album yet) that he is going to shine this year and own his moment. Rooting for you man!